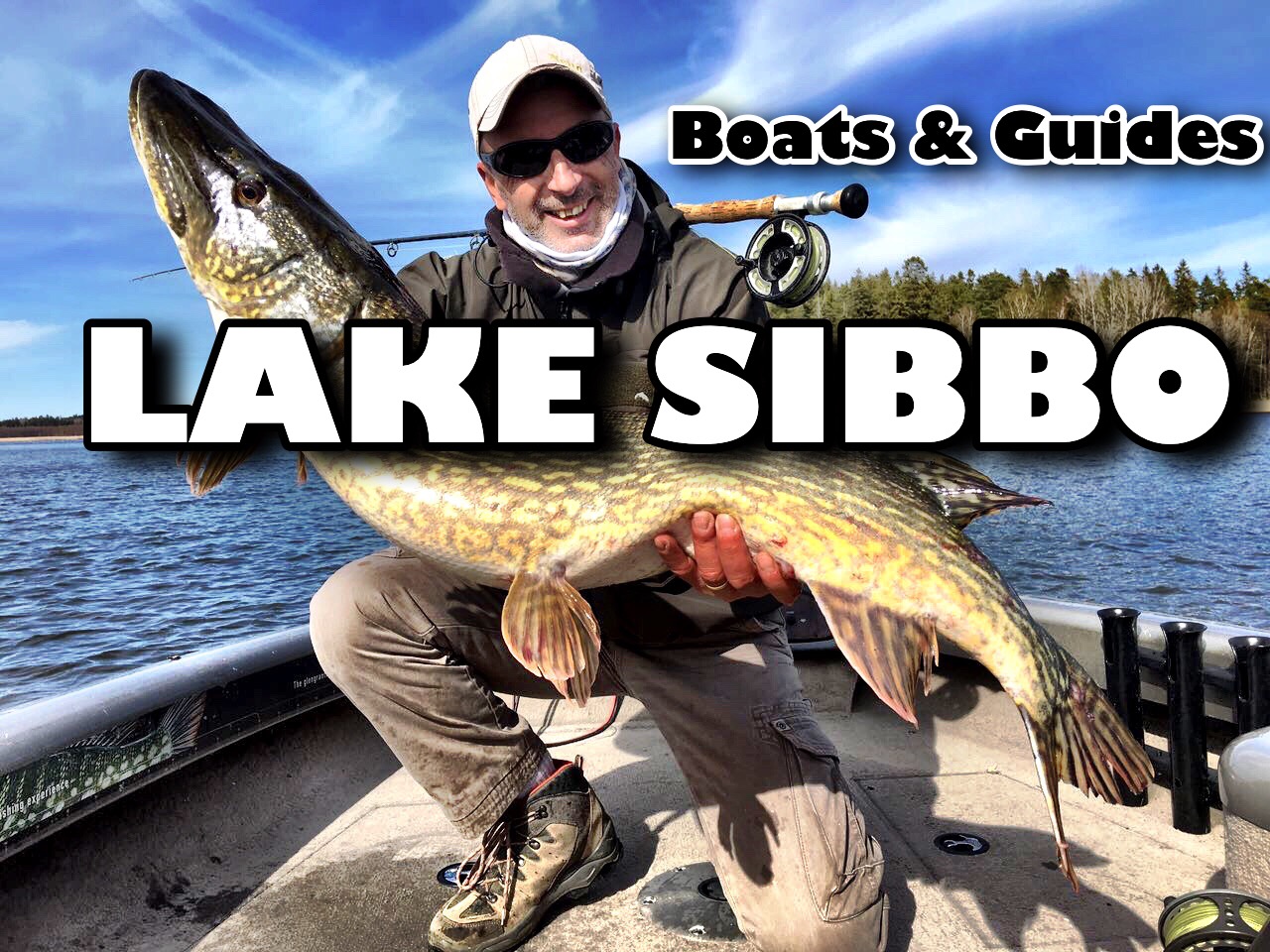 Lake Sibbo, known for it´s big pikes and zanders, is situated between Trosa and Nyköping. Only 25 minutes from the airport of Skavsta (Ryanair) and 60 minuyes south of Stockholm,  Lake Sibbo has been known for centuries as one of the best lakes with high potential of big pikes up to 130 cm and super size zanders (pike perch) and a lot of perch.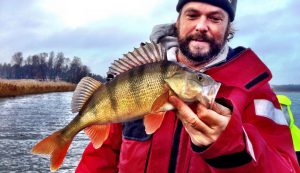 The lake
The lake lies in the beautiful surroundings of the 17th century Björksund Castle and is connected to the Baltic Sea by a narrow channel which makes the water in half of the the lake brackish. Also fish migrate through the channel out to the fat herring schoals in the Baltic.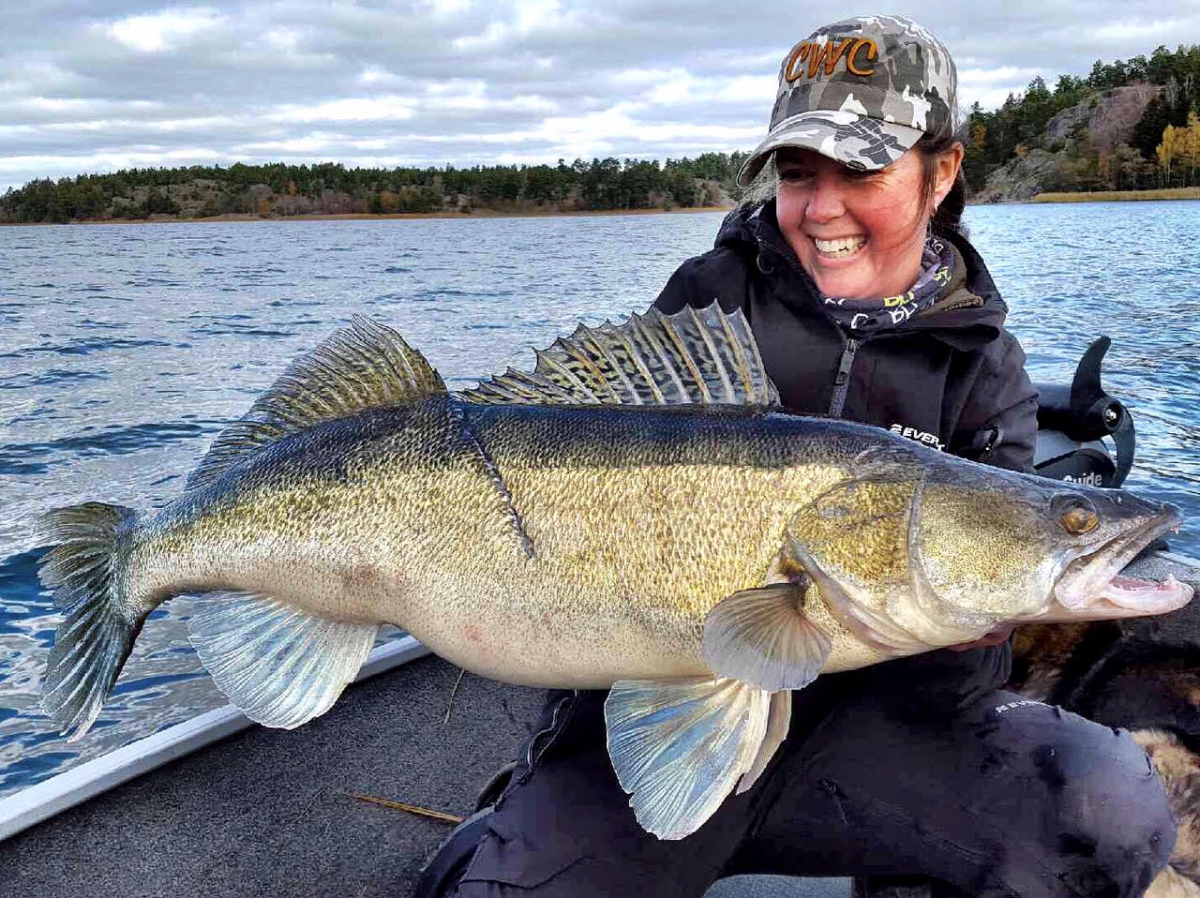 Species
The lake has a high average of meter pikes and during season almost every day meter pikes are caught. Zanders has the rescent years, due to a total catch & release-policy grown to super sizes (90cm +). The lake is also known for it´s massive schoals of perch. Here you have the chance to get your personal best.
Exclusive Fishing
The lake and the fishing is private and Big Fish Sweden has the exclusive fishing right, which makes the fishing pressure very controlled and we want the fishing experience to feel unique! Daily catches of 10-40 pikes are usual and there are also real big zanders (8-10 kg) and a lot of perch. This is unique for Sweden where most waters are open for anglers and to high fishing pressure.
Boats
In the lake we have aluminium boats of the brand Starcraft Alaskan 15 fot with 15 hp Honda and sonar/fishfinders & frontmounted Minnkotas and batteries. All boats have anchors, sea charts and you can always loan a floatation vest.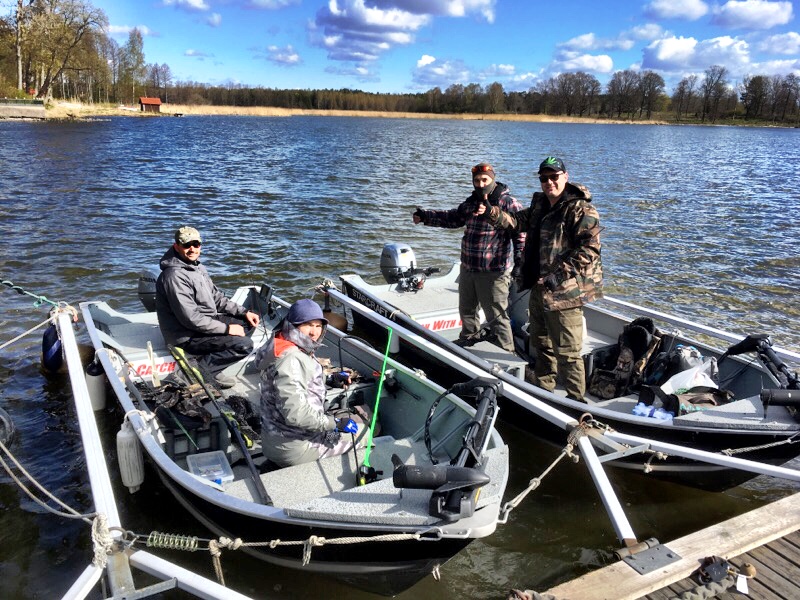 Pro staff
Our pro staff will meet you and introduce you to the lake and show you a couple of hot spots to get you started. You can also update your equipment in our tackle store. This is essential for a succesful stay at Lake Sibbo and we are glad to show you how to fish the lake.
Guide service
Our skilled fishing guides has guided hundreds of happy guests more than 12 years and will take you out on the lake with one of our guide boats (Tracker, Mako & Alumacraft) and all the fishing gear you need. The boats have sonars and front mounted MinnKotas, rubber nets and measure boards. They will also provide you with a lunch made on the traditional Murrikka-fry pan or bbq grill. Beaverages included.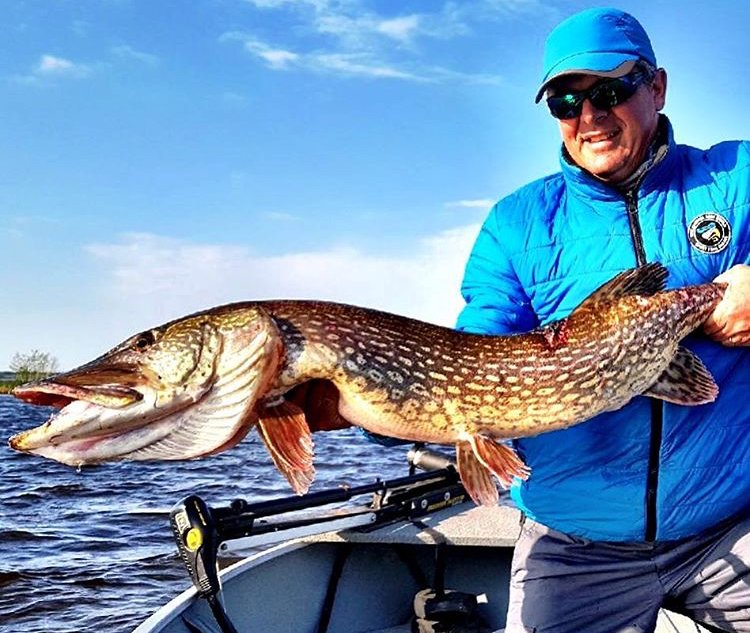 Methods
You can fish with jerkbaits, jigs, softbait or big rubbers with shallow screws or jigheads. The zanders and perch are mostly fished with smaller jigs or with vertical fishing.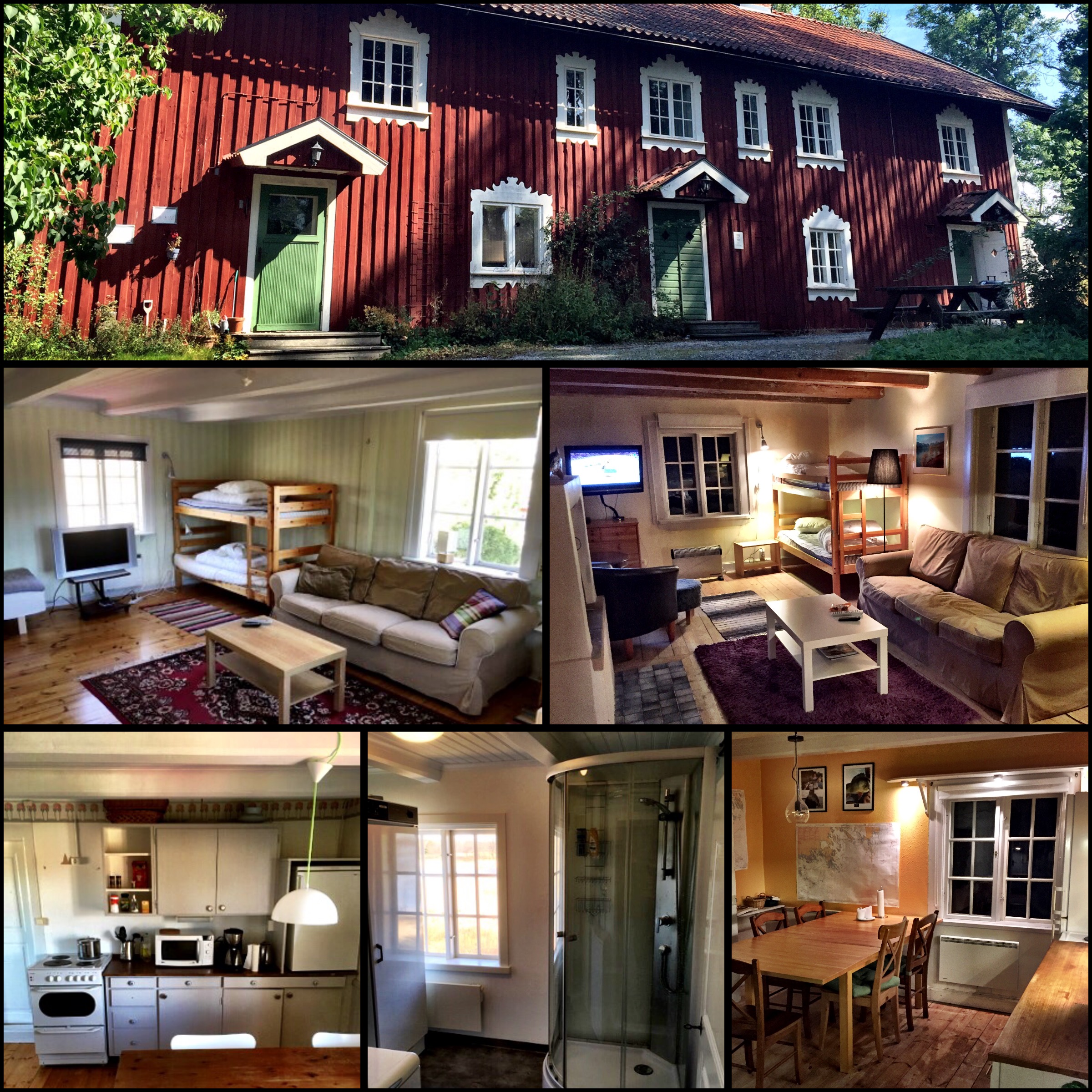 Catch & Release
Our Catch & Release policy preserves the good fishing in lake Sibbo and makes sure that future fishermen will get bigger and bigger fish. In our boats we have weight bags for secure measure and weight of your dream fish!
Accommodation
In our big house by the water we have 4 apartments:
Sibbo House, a 17th century house with shower, wc, bedrooms, big kitchens, living room,tv, free Wi-Fi lies only 20 meters from Lake Sibbo in the Björksund Castle park. Linen, towels & final cleaning included. Self-catering.